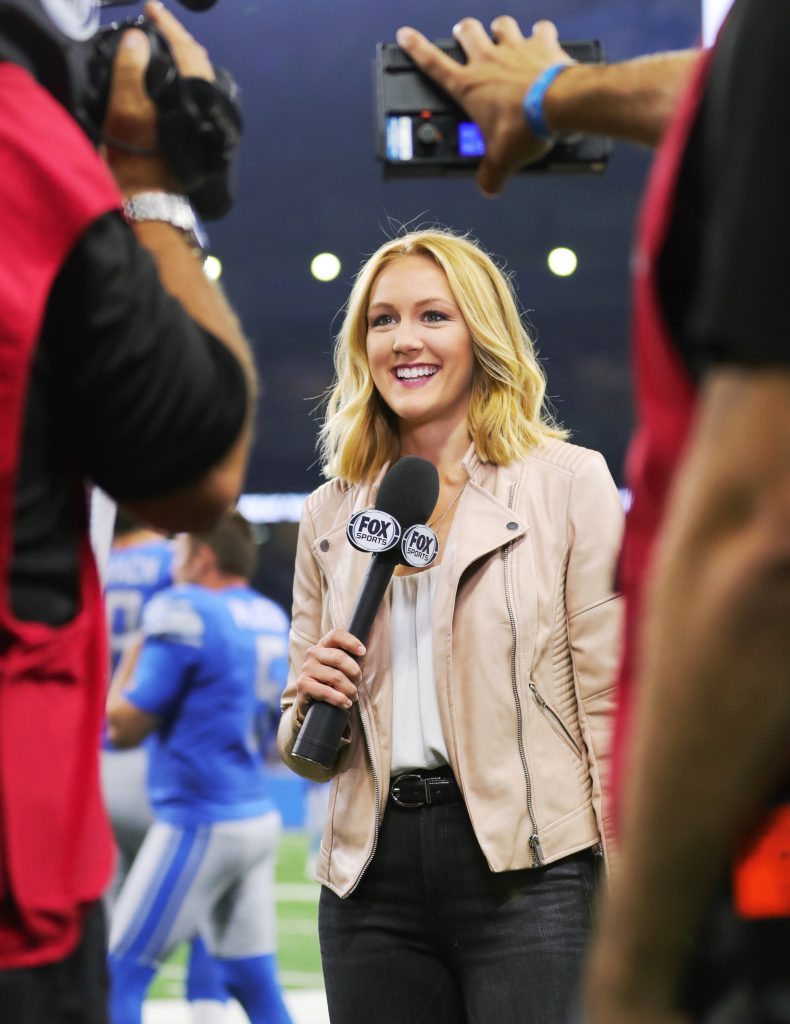 Tori Petry was born & raised in Ocala, Florida and has long had a passion for reporting and sports. She grew up watching NASCAR on Sundays after church and attending Major League Baseball games with her family. As a teenager, her love for the competition and drama of sports only grew as she became one of the top-ranked swimmers in the state of Florida, qualifying for and competing at multiple national level meets. She fell in love with broadcasting when she won the National Academy of Television Arts & Sciences Student Award for Sports Package in her high school TV productions class and decided to pursue Telecommunication News for her degree at the University of Florida.
Through her involvement at UF, Tori became a reporter for WUFT-TV in Gainesville where she covered Gator football as well as the 2013 National Championship winning Gator gymnastics team and produced award-winning feature stories. She took advantage of her love for racing as the motorsports reporter at Florida Sports Talk Radio covering NASCAR, NHRA, and other auto racing events for the web and appearing weekly on radio shows to deliver NASCAR season updates. In the summer of 2012, she interned in Event Production at the ESPN Headquarters in Bristol, Connecticut where she worked in NASCAR, MLB, and the Euro 2012 soccer tournament. She has pit reported at local dirt tracks in Florida and also hosted a community lifestyle TV show called My Ocala TV.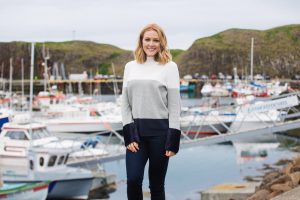 Tori went on to work 7 NFL seasons as the multimedia journalist for the Detroit Lions. She served as a reporter, host and analyst for the team's TV partners and website, detroitlions.com, where her work earned an Emmy award. As the preseason sideline reporter for the Lions, she appeared to a live national audience on NFL Network. Outside of the NFL, she worked with Fox Sports Detroit as a sideline reporter for high school sports and other pro sports teams.  She also edited and produced all of her own videos.
In addition to covering football, she has also played it. Tori is an alumni of the Detroit Dark Angels, a women's semi-pro tackle football league, where she played cornerback for two seasons. Outside of sports, Tori is on the leadership team for the young adults group at her church and can often be found traveling, hiking or hanging out with her cat, Roary.